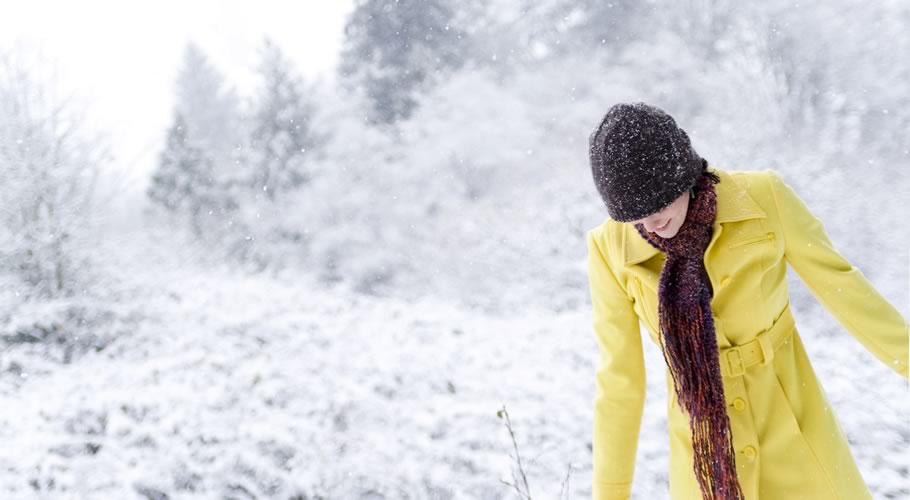 Our network
Expore a world of online wonder through the Worfolk Online network. Why not browse our websites and find something worth reading.
Experts in Web 2.0
We have a decade of experience in web development and design. Can we help you build something magical with your next web project?
Make a difference
Find out all about the good work we support via the Chris Worfolk Foundation, a charity that works in education and homeless outreach.